---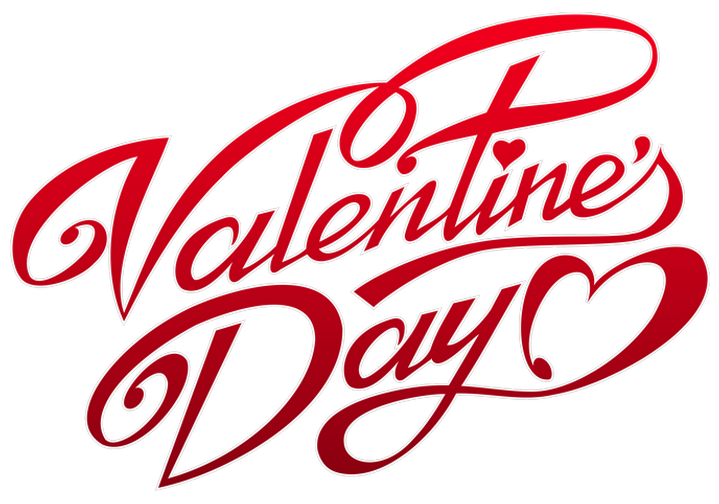 Upton Court – A cheque for a fantastic £295 was delivered by hand to Age Concern by Paul, Adam, Wolfe and Colin.  Paul handed the cheque to their Chief Executive, Kevin Griffiths who asked for his heartfelt thanks to be passed on to everyone who was involved.  To show appreciation to the boys, they welcomed them with tea and cakes which was much appreciated by all.
Chesham – to celebrate Valentines Day Chesham decorated the house with hearts that were coloured in by the residents, and emojis.
Cippenham – Cippenham celebrated Valentines Day by having lunch out in a local restaurant.  They were all very excited and wore red outfits.  Cards were exchanged in the afternoon, and they had great fun with music and dancing in the house.  Later on they joined the party at the British Legion organised by Upton Court.
Wendover Road – All at Wendover enjoyed a special Valentine themed lunch, with Ella making some wonderful cakes.  Martin, Gary and Sam making Valentine pictures.  
Joanne and Gary had their own special Valentines date night.  They sat and enjoyed a romantic meal together and Gary went all out to buy Joanne a Valentine card and gifts.  Gary also took the time to make Joanne a special Valentine card.  They both had an amazing time.
Sistine –                                                                                                                                 
Peter  – Peter celebrated his 70th Birthday !!!! this month and enjoyed this special day with friends.                                                                                                           
Susie – Susie celebrated her 53rd !
Cippenham -
Frank - Frank celebrated his 84th birthday, and he doesn't look a day older than 21!
Ivy Cottage – 
Roger - Roger was 60 this month !! and he celebrated with his family who came to Ivy Cottage for tea and a party.
Yew Tree Road – 
Saj and Simon - both celebrated their birthdays this month, and treated their friends at YTR to lunch out.  Their families visited with their gifts.