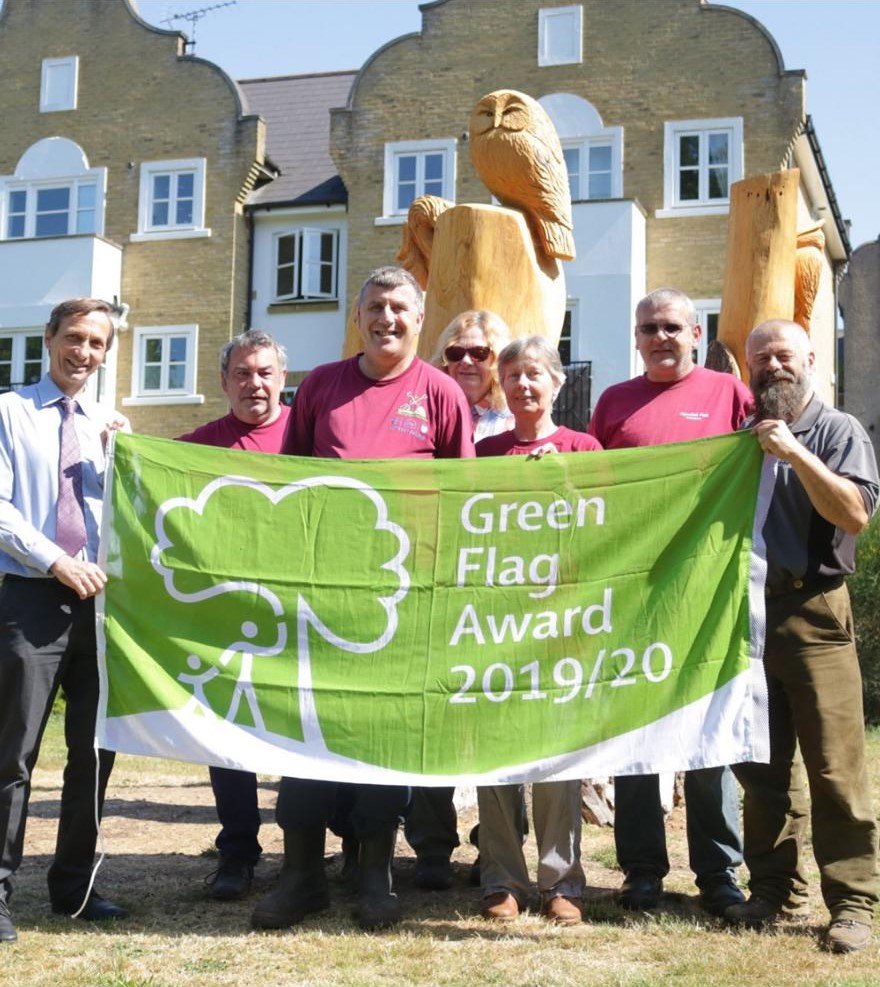 It is a fantastic achievement that four of our Upton residents carry out volunteer work on a regular basis.  This shows huge commitment and dedication on their part, and they make a really valuable contribution to the wider community.
Simon –
Simon works at Slough Outreach ( homeless charity), he helps one day a week in distributing food, clothes and any other necessary items.
Simon also works at Crown Meadow park. He does litter picking and other gardening projects.
John- 
John  works in following Volunteer places. He likes to work in parks and help with gardening, litter picking etc
Black Park – He has been working at black park for the last 5-6 years.
Burnham beeches –  John has been working at Burnham Beaches for the last 6-7 years.
Hershel Park-  John has also worked at Hershel from many years. Maybe more than 8 years.
Crown Meadow Park – John sometime works there on Saturdays.
Wolfe –
Wolfe works at the Sue Ryder Charity Shop one day a week. He helps on the shop floor with customers and also to arrange goods.
Colin –
Colin works at the Cancer Research shop. He also sometimes helps to raise money for charity at Tesco.
All the boys are also very involved in the Charity parties we organise over the year.